Stylish Bar Furniture Set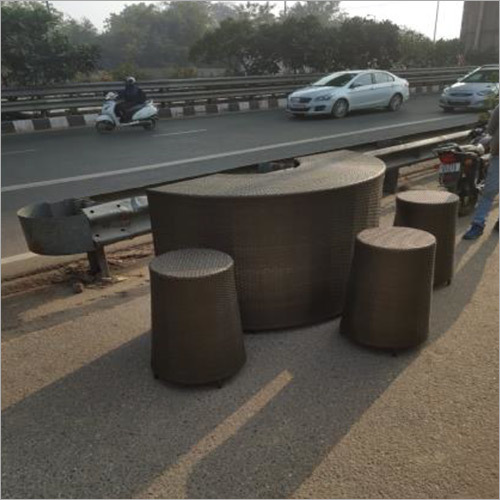 Stylish Bar Furniture Set
Product Description
We are offering Stylish Bar Furniture Set, which typically comprises a bar counter or table, bar stools, and storage for bottles, glasses,
and varied other accessories. The set can be made from varied selected materials, such as wood, glass, or metal, and can be designed in a lot of styles, such as traditional, modern,
or industrial. Moreover, Stylish Bar Furniture Set
can also be designed and manufactured with some additional features, such as built-in drink racks or shelving as per clients' requirements at the most sensible prices.